Head Office
2nd Floor, Pace Mall, 96-B1,
MM Alam Road, Gulberg III, Lahore
About Us
All you need to know about us
Ningbo Green Light Energy
Ningbo Green Light Energy Group was founded in 2010, specializing in the production and sales of energy equipment & products, undertaking various domestic and international household and large scale solar thermal, and photo-voltaic and operating all kinds of large power stations all over the world, providing high-quality energy solutions.
Why solar energy is the best to choose?
Solar energy is the most abundantly available energy on earth.
Enough sunlight reaches us every 15 minutes to power the world for an entire year. And solar energy is a reliable way of power generation, at present, countries, and regions around the world have a large part of the energy from solar power generation.
Solar energy is more secure and clean energy on earth.
Using solar energy can achieve substantial carbon emissions, reduce disputes and promote human development.
Solar power is a kind of flexible energy.
Solar power is available wherever there's sunshine. You can install solar panels on the roof or ground. The electricity produced by the solar energy can be supplied to a family or an entire city.
Solar power can also solve the problem of electricity in the world's 1 billion 500 million non-electricity population.
Solar power is still a reliable investment.
Project developers, owners, and owners of the land can sell solar power to the power company, so they can obtain a stable income during the entire life cycle of the solar system. Whether your solar power is for personal use or sale, you can get a good return soon. As the cost of solar systems continues to lower, solar energy becomes a more and wiser investment. The reliable performance of our solar products will help you gain a profit in the coming decades. Besides, solar energy does not produce noise, no moving parts, and almost no need to maintain.
Solar power can satisfy the growing energy needs of mankind
The International Energy Agency report shows that the global electricity demand will be expected to increase to 31 trillion and 700 billion degrees till 2030. IEA pointed out that more than 66% of the world's electricity is generated by coal, natural gas and oil, and other fossil fuels. When the fossil fuel reserves continued to decline and the power consumption continued to rise, so the electricity prices will do continue to rise. Then there is an urgent need to develop sustainable alternative energy sources.
Ningbo Green Light Energy is the most perfect energy solution, provider, committed to providing smarter energy solutions. Our dedication to producing top quality, high-performance products is reflected in our world-successful stories and the most extensive customer satisfaction.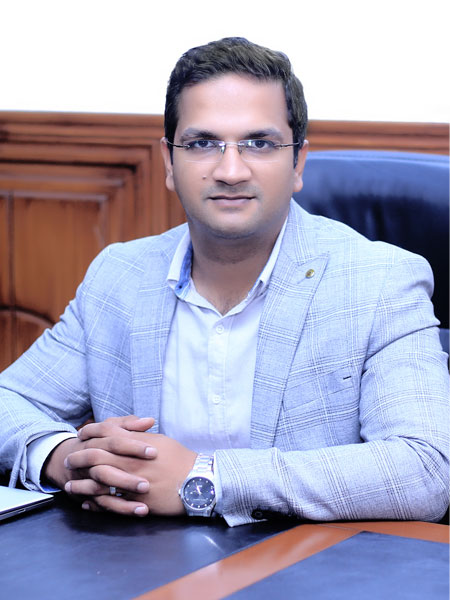 Muhammad Qasim
CEO
We as a team, believe in simple equation; increasing list of satisfied clients equates the growth rate of any organization. We try to be innovative and responsible on every solution we propose. With increasing number of success stories around the world, Ningbo Green Light Energy sees itself in top leading brand of world in coming years.
Lt. Col (R) Adil Jahangeer
Head of North
Alex Cheng
Head of Corporate Sales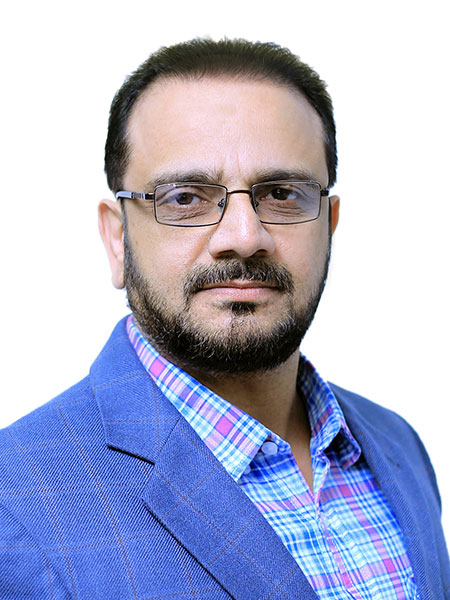 Aleem Uz Zaman
Stratigic Business Development Head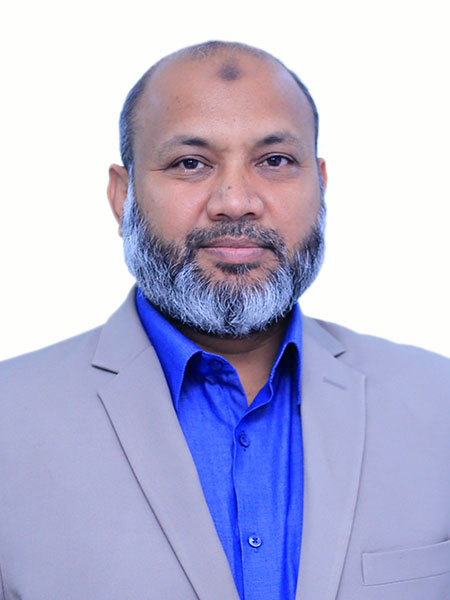 Abid Hussain Zia
Head of Business Development (Central)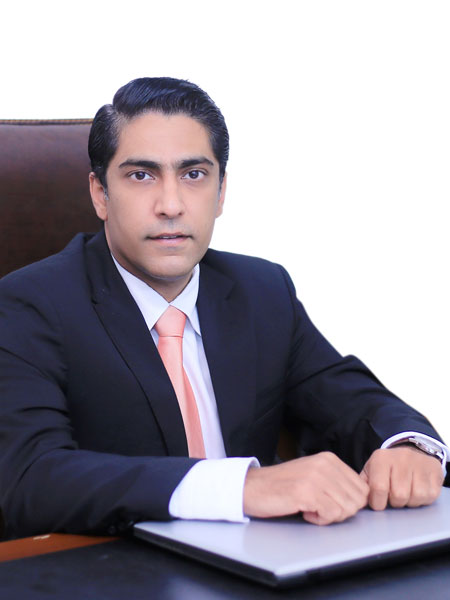 Asfand Tariq
Commercial Business Development Head
Major Sardar Sajjad Ahmed (R)
Business Development Lead (North)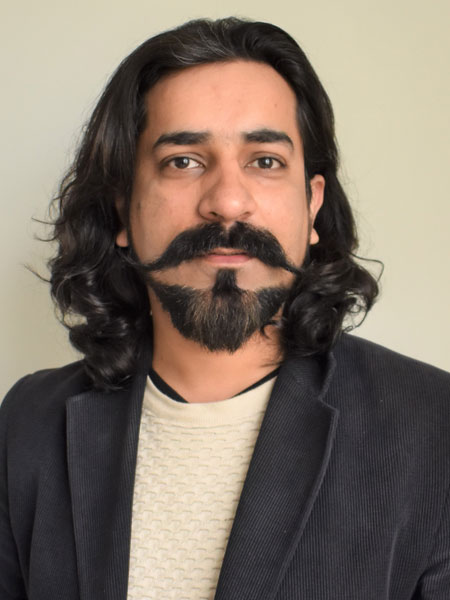 Shirjeel Akbar Rana
Sales and Marketing Manager (North)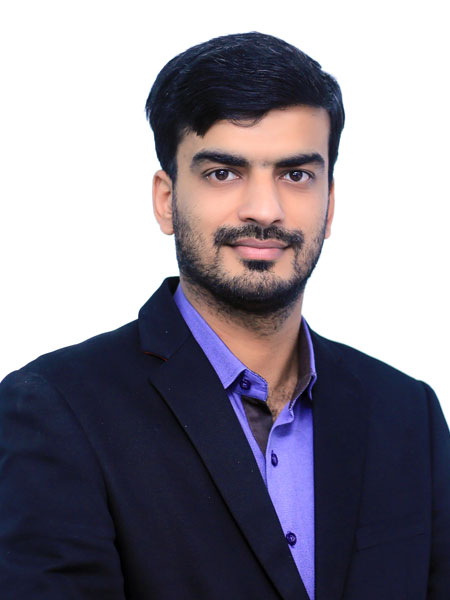 Muhammad Amir
Sales Executive (Central)
Azam
Head of Faisalabad Office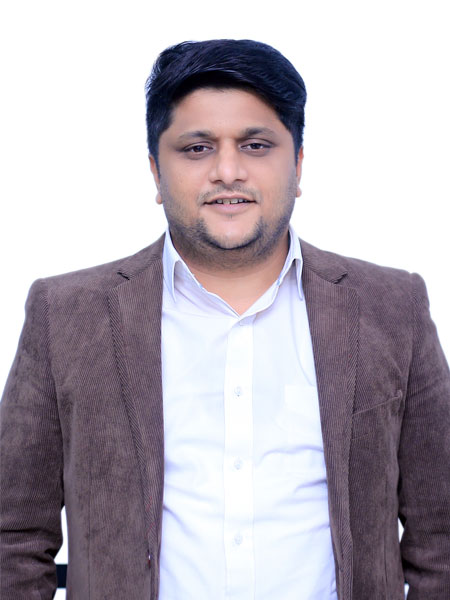 Waqas Hassan
Head of Project Management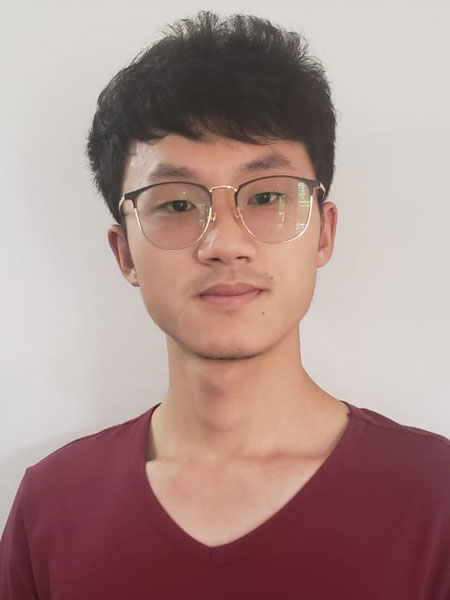 Kim Wang
Head of Technical Design and Implementation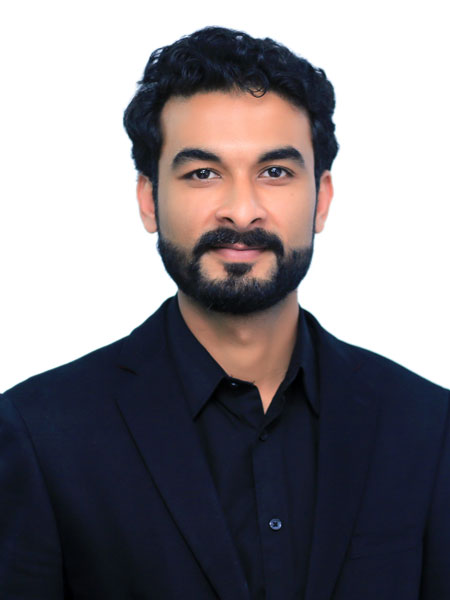 Rizwan Ali
Sr. Project Manager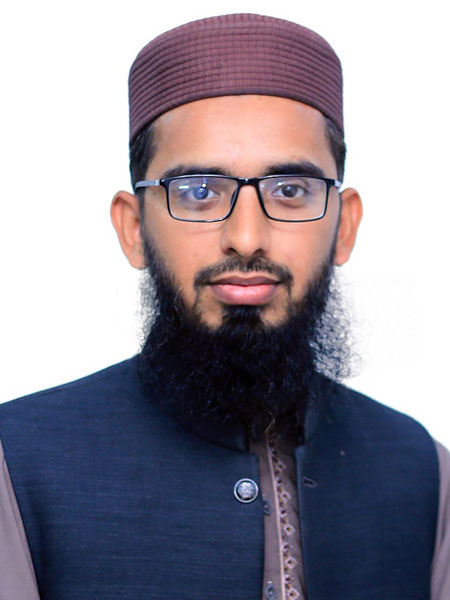 Abdul Rauf
Sr. Project Manager
Ansar Iqbal
Sr. Project Manager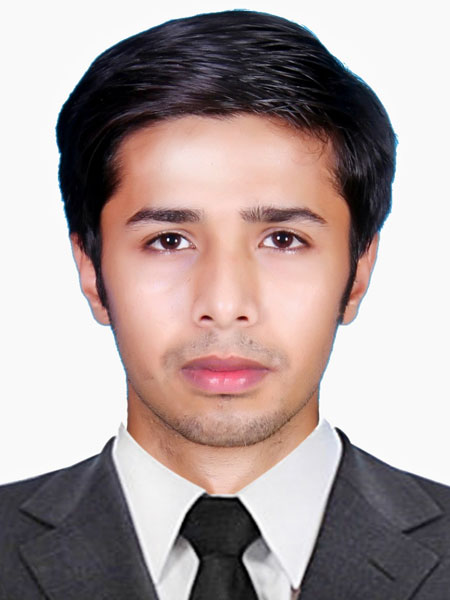 Usman
Asst. Project Manager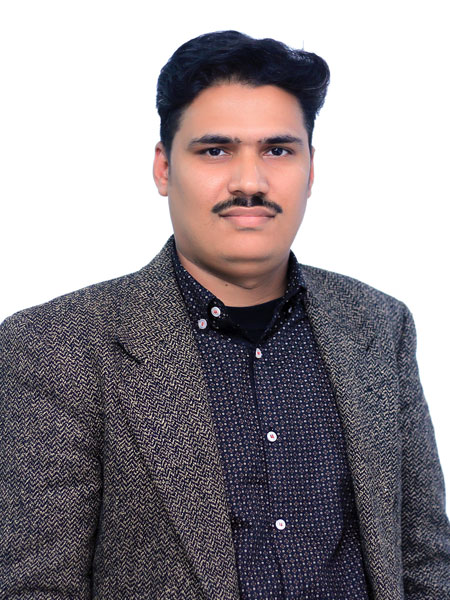 Zoheb Aslam
Manager Reverse Metering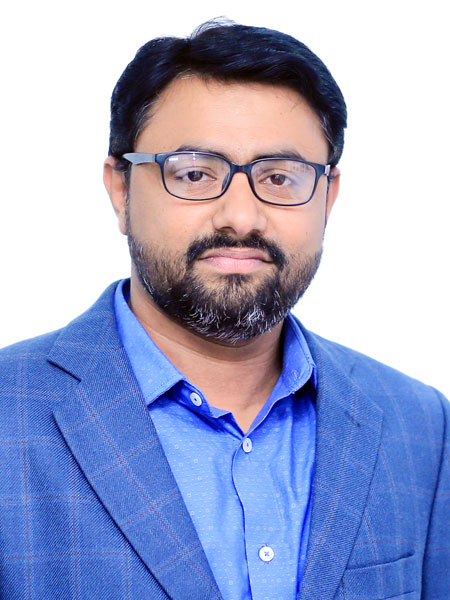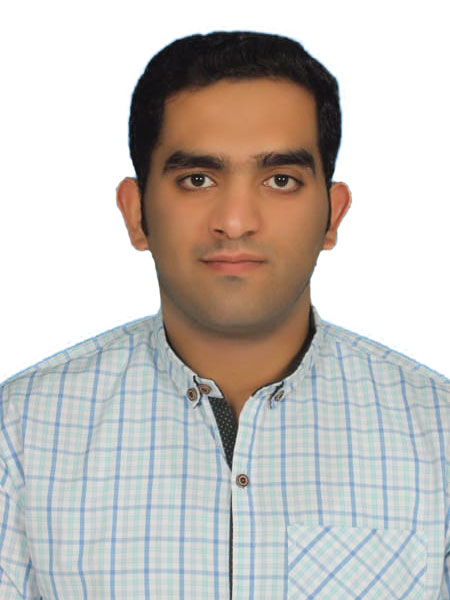 Ibrar Majid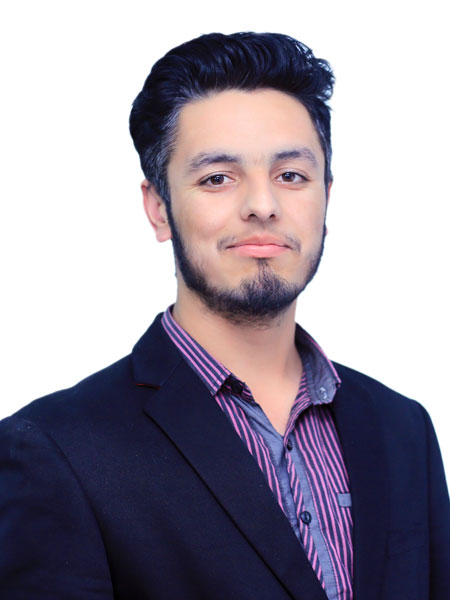 Sajawal Ali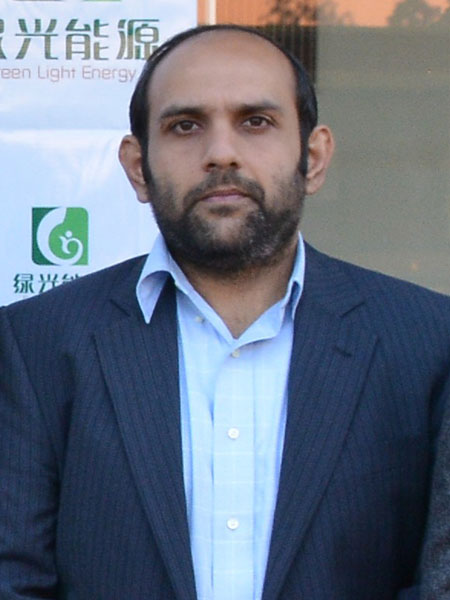 Umer Farooq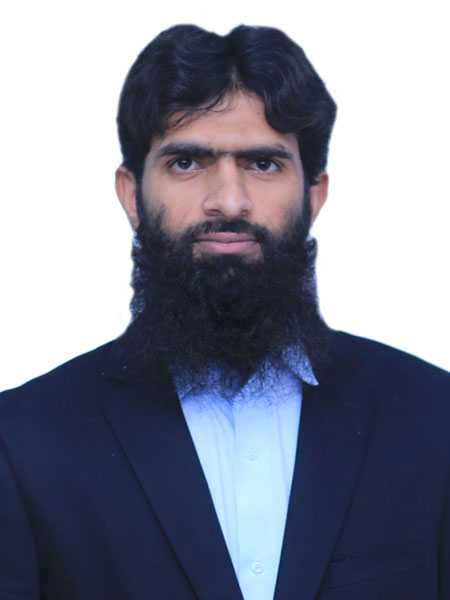 Najeeb Ullah Habib
Manager Accounts